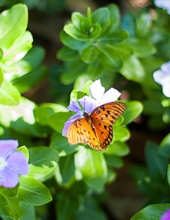 Obituary for Rachel Carleton Minert
Rachel Carleton Minert, 73, of Rockford, died Wednesday, February 22, 2023 at Medina Nursing Center in Durand with her family by her side. She was born November 22, 1949 in Rockford, the daughter of W. Karl and Charline F. Minert.
The family wishes to thank the Medina Nursing Center staff for their kind and excellent care given to Rachel.
Rachel is survived by her brothers, Charles L. (Sandra) Minert of Chatham, IL, Francis M. Minert of Winthrop, MA, Curtis F. (Victoria) Minert of Sycamore, IL; nephews, Kyle (Amy) Minert, Andrew (Jeana) Minert, Christopher (Jessica) Minert; niece, Melissa (Maiki) Nesit; several great-nephews and great-nieces.
Rachel is predeceased by her parents; niece, Jessica Minert.
Private memorial service with interment at Winnebago Cemetery. Cremation rites accorded. Arrangements by Genandt Funeral Home, 602 N. Elida St., Winnebago. For an online obituary and tributes go to www.genandtfuneralhome.com.
Read More
Cemetery Details
Location
Winnebago Cemetery
Westfield Rd.
Winnebago, IL 61088